Pumpkin Slime Science Experiment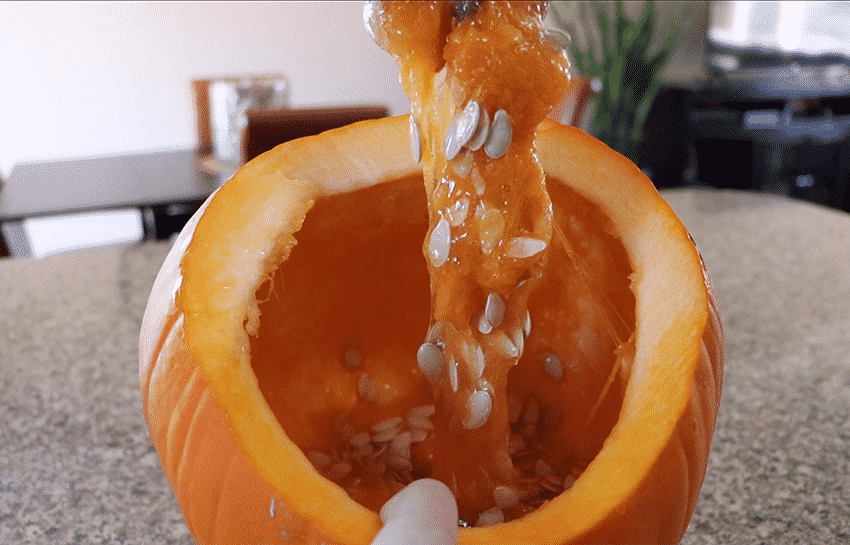 Do your kids love slime? We do too! Grab those old decorative pumpkins, and get ready to get your hands sticky. This easy pumpkin slime science experiment is fun for all ages!
Materials
Small Pumpkin
1/4 Cup Liquid Starch
1/2 Cup Washable School Glue
1/2 Cup Water
Instructions
Step One
Cut the top off the pumpkin.
Step Two
Make room in the pumpkin by loosening up all the seeds and guts.
Step Three
Mix 1/2 cup room temperature water with 1/2 cup of clear Elmer's Washable School Glue in a separate bowl. Stir to incorporate fully.
Step Four
Measure 1/4 cup of liquid starch and pour directly into the pumpkin.
Step Five
Pour the glue and water mixture into the pumpkin.
Step Six
Get your hands in the pumpkin to mix, and you have slime!