How Much Sleep Does Your Child Need?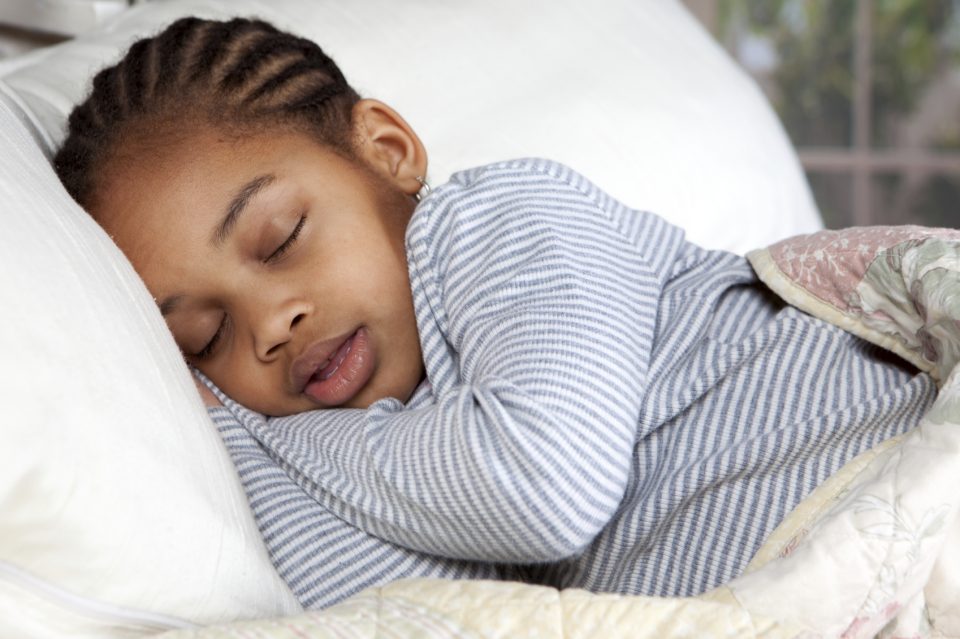 Sleep plays a very significant role in a child's life—both mentally and physically. So, how much sleep does your child actually need? For starters, it is important to know that our recommended sleep changes as we age. How do your sleep habits compare?
Source: National Sleep Foundation
With the rise of busy lifestyles, it is no surprise that many of us aren't getting the sleep we require—including our children. From infants to school-age, no two schedules are alike. How does your child's current sleep schedule match up?
Bedtime can be a very stressful time for many families. Establishing a bedtime routine early on will create the structure and consistency a child needs to stay on track. Here are a few steps on how to get there:
Pick a consistent bedtime and commit to it! Begin your nightly routine with your child at least half an hour before their scheduled bedtime, so that they are always in bed at the same time each night.
Make it enjoyable! Try playing soothing music or pick out a book to read together an hour or so before bedtime. Avoid TV and other devices that make children more alert.
Say Goodnight! Make your exit positive, yet brief.
Tips for a Better Night's Sleep
For Your Infant
Try soothing techniques, such as cuddling, pacifying, swaddling, or rocking
When baby starts to doze, put them in their crib
Encourage self-soothing
Encourage nighttime sleep with relaxing environment (dark, cool, relaxing sounds/white noise)
Stay consistent with bedtime routine even when baby sleep regression occurs and baby wakes up for no reason
Keep night visits brief to encourage falling back asleep
Calm and soothe by rubbing baby's back
For Your Toddler
Keep a consistent sleep environment for nighttime sleeping and naps where possible
Encourage soothing activities before bed
Encourage child to sleep in own room
Consider a comfort item, like a stuffed animal
For Your Preschooler
Consider a night light if your child is afraid of the dark
Keep room cool, dark and quiet
Refrain from having a TV (or any other devices) on in the room
Continue consistent bedtime routine
Establish rules about sleep routine and enforce them
For Your School-Ager
Set limits for bedtime
Keep electronic devices off and outside of the room
Consider a time when all screens should be turned off (computer, TV, tablet, phone, etc.)
Avoid caffeine in afternoon and before bed
What works for you and your family? Tell us in the comments below!