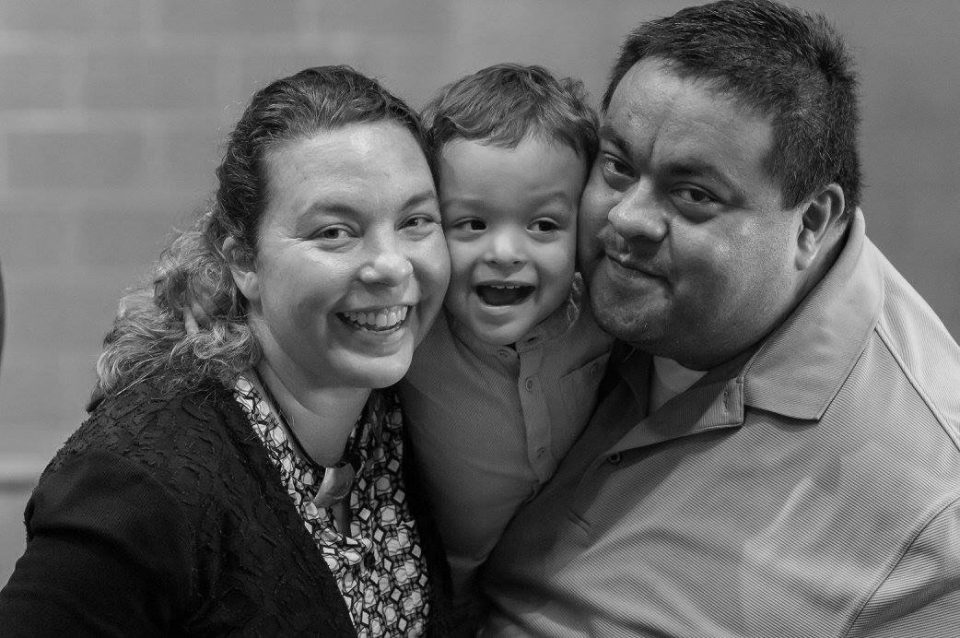 We first visited New Horizon Academy at the suggestion of our pediatrician. Our son was born premature, arriving a few months before schedule! Our doctor explained when selecting a child care provider, we must find a place where our baby would be cared for in an infant room.
After touring a few centers near our home, my husband and I unanimously agreed that New Horizon was the best "home away from home" for our little peanut. Placing our son in an infant room would help minimize his exposure to germs and help keep him as strong and healthy as possible!
The teachers at New Horizon Academy play an integral role in growth, development, and exploration as they provide infinite learning opportunities to each child in their classroom. The joy and excitement they demonstrate when our son masters milestones of development, from taking his first steps to now proudly belting out The ABCs, confirms that he is thriving in his classroom as a result of the hard work and dedication of his teachers!
The staff at New Horizon, Lakeville, go above and beyond the call of duty by participating in the annual March of Dimes Walk to raise support and awareness for premature births and infant loss. We are humbled the staff walk in honor of our son!
—The Garcia Family