Dissecting an Apple STEAM Activity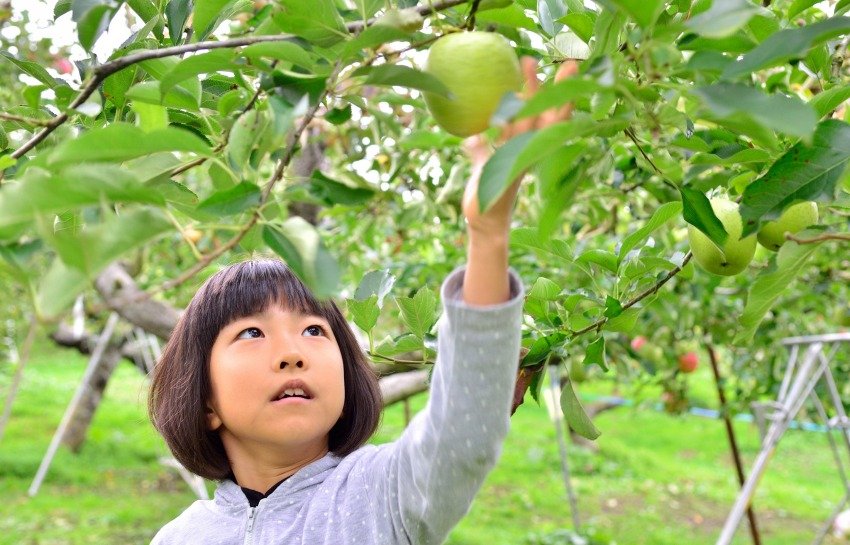 Fall is here, and that means it is apple season! Dissecting an apple has always been a fun and delicious way of teaching children about the anatomy of how the fruit is made. Explaining nature's way of creating one of the most beloved fruits and showing your children the different parts through this activity is an excellent way of incorporating math and science.
Here are the three simple tools you need to succeed and dissect the apple:
1 Red or Green Apple
Butter Knife
Cutting Board
It is always fun to start the activity with questions about where the fruit comes from, how many seeds are in the apples, or how many different types of apples are there. After the small discussion and when you are ready, go ahead and start dissecting the apple!
Step One:
Cut the apple in half. Remove the seeds and count how many are inside.
Step Two:
Observe what the skin and the flesh of the apple feel like. Are they similar, or how are they different?
Step Three:
After examining the skin, flesh, and seeds, it is time to look at the core.
Step Four:
Lastly, do not waste your apple, and be sure to enjoy eating it!
When you bite into the apple, what does it taste like?
Does it make a sound?
How does it smell?
What a fun and straightforward STEAM activity! This activity gives children a lot of room to explore, investigate, learn, play, and to be excellent at practical life skills.