Culinary Adventures Using Look & Cook Recipes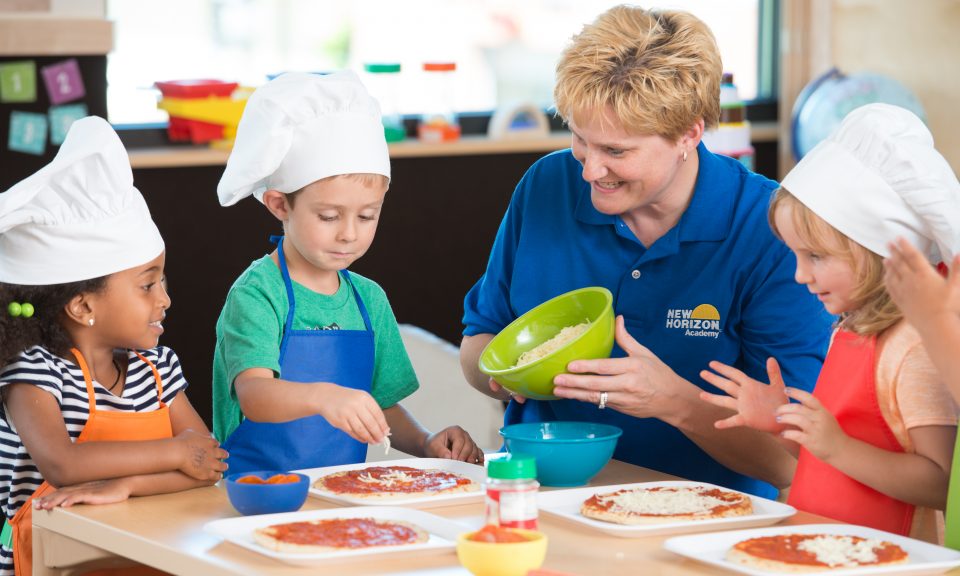 Children are curious about what goes on in the kitchen. As a parent you can use simple pictorial look and cook recipes to encourage your child's curiosity and enhance learning skills like math, reading, and comprehension, not to mention having fun.
It may take a little flexibility and some simple prep work, but with the right expectations, your time in the kitchen with your child can be a culinary adventure you'll both enjoy.
Here are a few easy and fun look and cook recipes.
Enjoy! Please share photos of your culinary adventure with us.