Cottage Cheese Protein Pancakes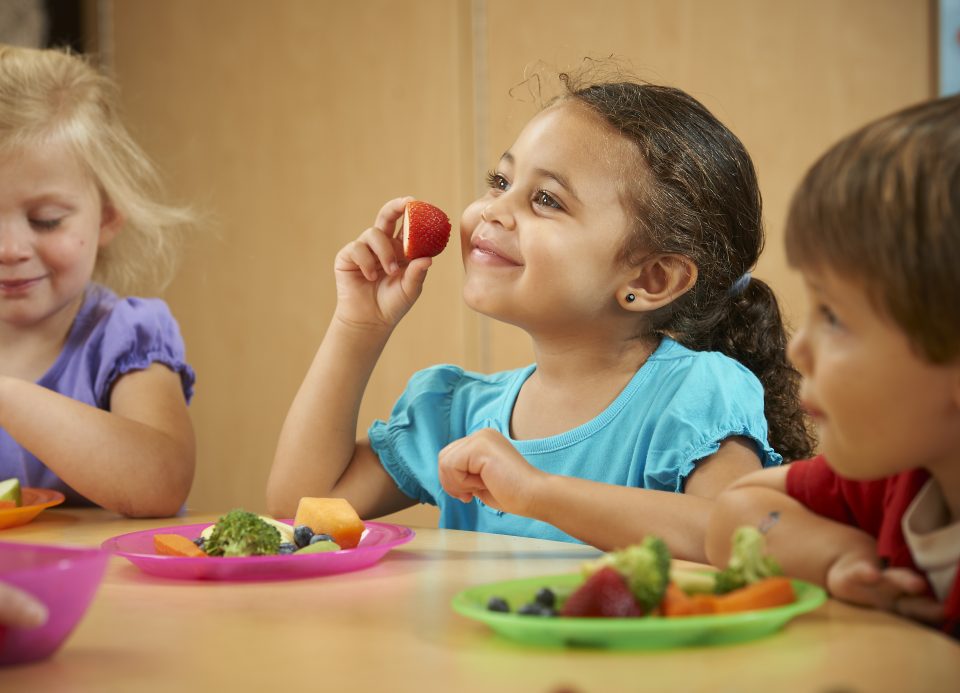 Cottage Cheese Protein Pancakes
Serves: 3 (Serving Size = 2 Small Pancakes)
Prep Time: 5 minutes | Cook Time: 10 minutes
Ingredients
1 cup – Cottage Cheese (Low-Fat)
3 – Large Eggs
1/3 cup – Flour (Whole Wheat)
2 tbsp. – Butter, (Unsalted)
Directions
Combine cottage cheese, eggs, flour and melted butter.
Heat a frying pan or skillet over medium heat. Pour out a small amount of batter (about 1/4 cup) and let the pancakes cook for 2-3 minutes on each side.
Serve warm with fresh fruit or yogurt!
Topping Ideas
If you're going to stay traditional with syrup, make sure you're using real maple syrup as opposed to pancake syrup. It has less artificial ingredients, and also has some important antioxidants and minerals.
Make a berry syrup instead. Summer is just around the corner, puree up some strawberries and make your own.
Top with fruit and yogurt. There are so many different types of fruit that are delicious with pancakes. Strawberries, blueberries, bananas, and peaches to name a few.
[Source: Super Healthy Kids]