Be a Germ Fighter: 4 Healthy Habits to Prevent Illness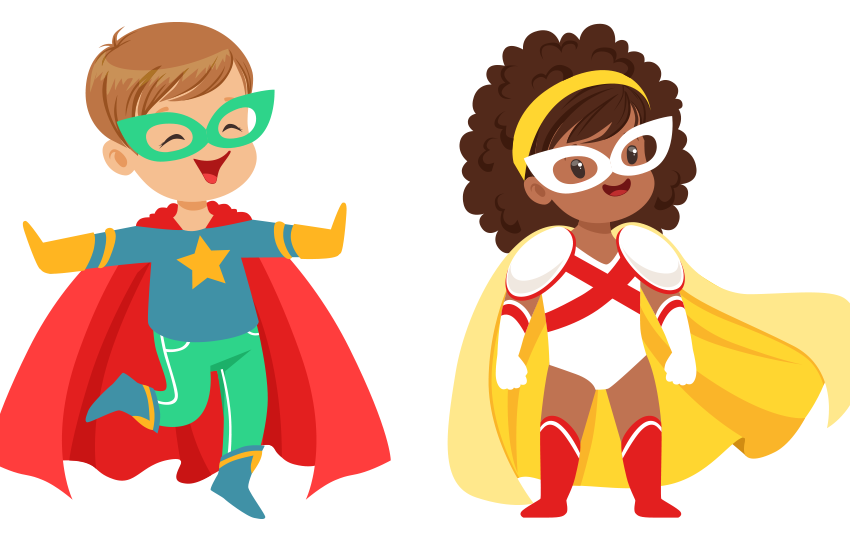 Since it is cold and flu season, we wanted to share a few hints and tips to help stop the spread of germs.
Wash your hands. Frequent hand washing is a great germ stopper!

Use soap and running water.
Lather the backs of your hands, between your fingers, and under your nails. Rub hands vigorously for 20 seconds.
At New Horizon Academy, we sing the "Happy Birthday" song from beginning to end twice. That way we are washing our hands for 20 seconds.
Dry your hands with a paper towel and turn off the faucet with a paper towel to avoid re-contamination.

Cover your nose and mouth. Give your sneeze a hug! That is what we teach the children at New Horizon Academy. To avoid contaminating your hands, sneeze into a tissue or the inner crook of your elbow.

Read stories like Germs Are Not for Sharing. This kid-friendly book helps children learn germ fighting skills!

Use a doll or puppet to demonstrate the proper way to cover a cough or sneeze. Have your child practice, too!

Avoid touching your eyes, nose, or mouth. Germs are often spread when a person touches something that is contaminated with germs and then touches his or her eyes, nose, or mouth.
Use good health habits. Get ample sleep, drink plenty of fluids, eat nutritious food, be physically active, and clean and disinfect frequently touched surfaces. These good health habits will help you be a germ fighter.
Being a germ fighter isn't difficult. It just takes practice!