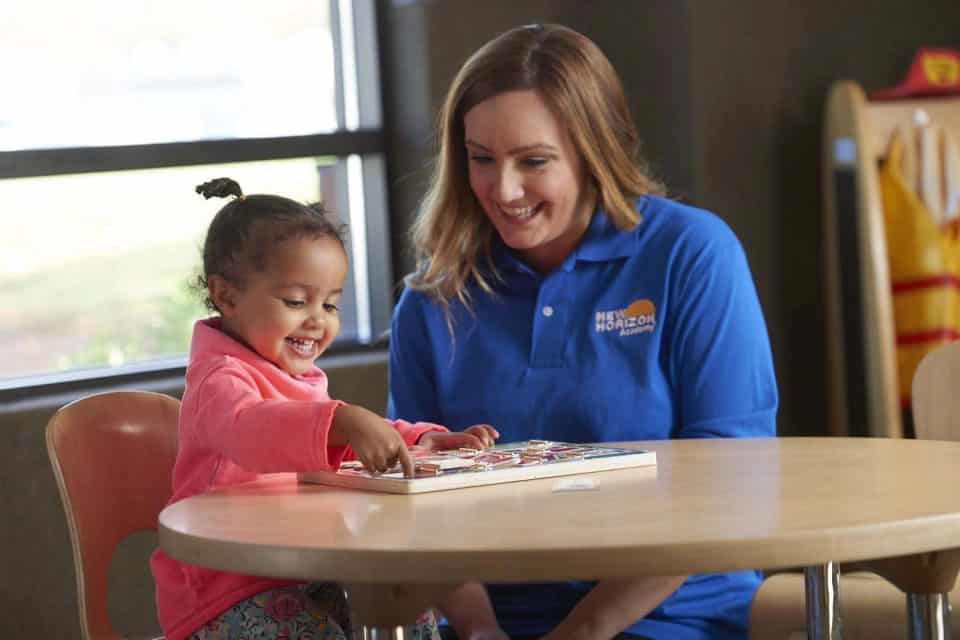 Alphabet BINGO Materials:
Scissors
Bowl or other container
Tokens (such as pennies, buttons, M&Ms, etc.)
Alphabet BINGO Instructions:
Cut out the calling card letters below and on the following page.
Place the letters in a bowl or container.
Hand out a BINGO card to each child.
Pull a letter out of the container and show it to the children.
Have the children name the letter.
Have the children place a token over the letter on their BINGO card.
When a child has five in a row, he or she should call out "BINGO!"
The first child with five in a row wins.