A Family's Guide to Conscious Discipline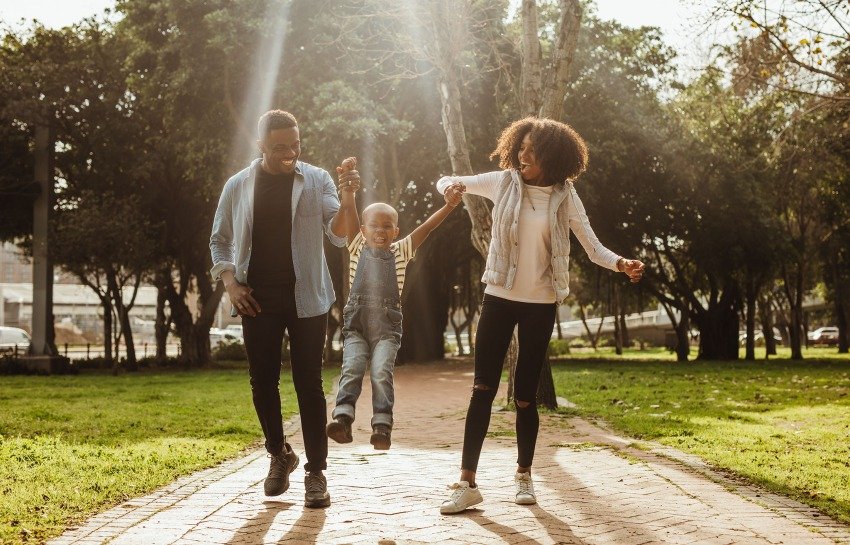 Conscious Discipline has recently become a popular and positive parenting trend among families. What is Conscious Discipline, you ask? According to consciousdiscipline.com, it is an evidence-based, trauma-informed approach recognized by the Substance Abuse and Mental Health Administration's National Registry of Evidence-Based Programs and Practices.
Using this methodology is very helpful in responding to your children's experiences, and allows you to take those feelings of frustration and powerlessness and take control of bullying, aggression, defiance, verbal attacks, and so much more. This methodology is not only a way of helping children understand their feelings and emotions, but it also teaches adults to control their initial responses to situations as well.
Now, you are probably wondering how to obtain these skills and model them for your child. There are activities and resources to help you start with Conscious Discipline, and they all encompass four main components.
1. Brain State Model
This helps your ability to self-regulate and teach children to do the same. Understanding the brain state allows children who are physically aggressive (survival state) or verbally aggressive (emotional state) to become more regulated in learning and using problem-solving skills (executive state).
2. Seven Powers for Conscious Adults
You want your child to feel safe, and not being conscious and mindful and acting out of control may be the biggest threat to a child's sense of safety. Mastering management of your thoughts, feelings, and actions will help your child feel safe.
3. Creating a Family
This helps build a connection between family, friends, teachers, etc. by creating routines, rituals, and structures.
4. Seven Skills of Discipline
Taking these skills (composure, encouragement, assertiveness, etc.) and utilizing them consciously helps you build core values and skills to discipline your child.
Mastering those components through scientifically and practical activities with your child will set your family up for success. If that does not convince you, a Harvard study even mentioned these behavior management strategies and structures turn everyday situations into learning opportunities for your child.
Ready to start this journey with Conscious Discipline? Incorporate this into your daily life by checking out the free resources at consciousdiscipline.com!