5 Children's Books to Read with Your Child to Honor Asian American and Pacific Islander Heritage Month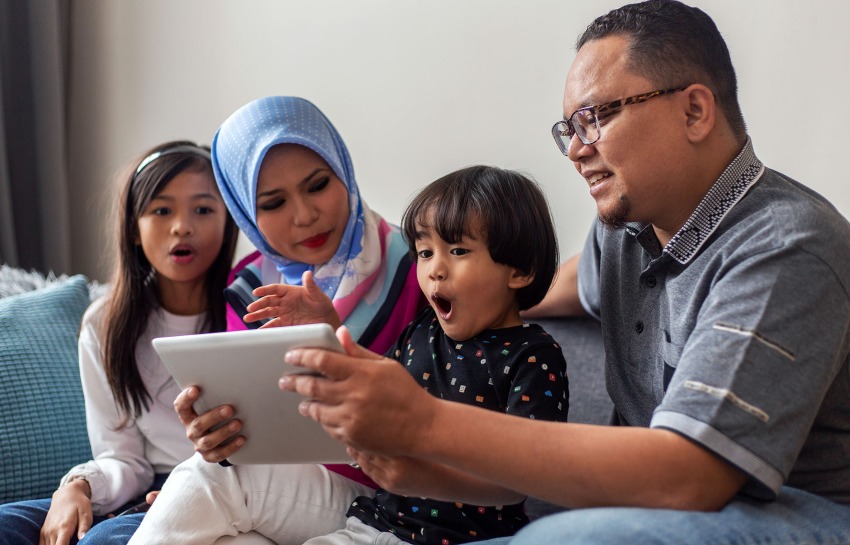 To commemorate Asian American and Pacific Islander Heritage Month, New Horizon Academy compiled a list of books that celebrate Asian American and Pacific Islander heritage. From books written by Asian authors to books featuring Asian characters, your family is sure to enjoy these heartwarming stories.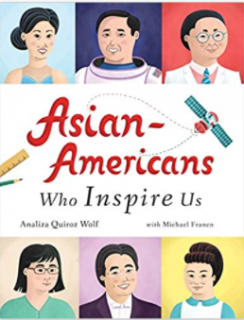 Asian-Americans Who Inspire Us by Analiza Quiroz Wolf
This book tells the story of 16 Asian Americans who are trailblazers in history. From musician Yo-Yo Ma to astronaut Ellison Onizuka, your family will enjoy hearing the stories of these incredible individuals who made a difference in our world.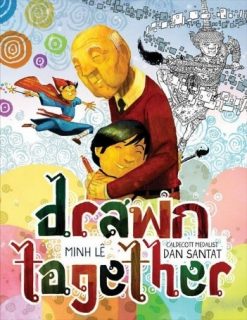 Drawn Together by Minh Lê
This beautifully written and illustrated book tells the story of a young boy and grandfather who struggle to communicate, as the boy only speaks English, and his grandfather only speaks Vietnamese. They manage to build a strong bond because of their shared love of art and storytelling.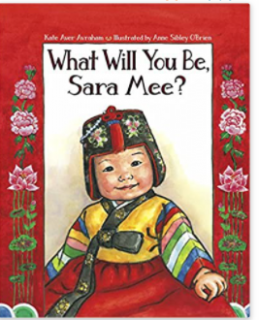 What Will You Be, Sara Mee?  by Kate Aver Avraham
Sara Mee's family and friends gather for her tol, or first-birthday celebration, and partake in a traditional Korean prophet game called toljabee where family and friends predict what Sara Mee will be when she grows up.
After reading the book, your family may be inspired to add toljabee into your birthday celebration.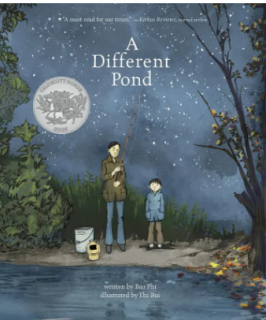 'A Different Pond' by Bao Phi
This book tells the touching and moving story of a young boy who gets up before the sun rises to fish with his father so they can catch dinner for the family. While fishing, Bao learns about his father's homeland of Vietnam.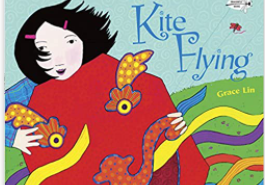 Kite Flying by Grace Lin
This wonderful book explores the Chinese tradition of kite making and kite flying and the loving family who enjoy this time-honored tradition.