4 Children's Books to Read with Your Child to Honor Hispanic Heritage Month
In a country as diverse as the United States, it's important that we acknowledge how different communities all contribute to the collective culture of the United States. This month, we are recognizing Hispanic Heritage Month and the Hispanic and Latinx communities.
About Hispanic Heritage Month
Hispanic Heritage Month is recognized every year from September 15th to October 15th. This month is an important time to celebrate and learn about the vast histories and diverse cultures of United States citizens with heritage from Central America, South America, Mexico, Spain, and the Caribbean. It's also an important time to honor the many accomplishments and contributions from individuals from these Spanish-speaking and Latin American countries.
Celebrating Hispanic Heritage Month
This year, New Horizon Academy is celebrating Hispanic Heritage Month by sharing a few of our favorite children's books about Hispanic and Latinx communities. By reading books and engaging in meaningful conversations, you can help your child see the many contributions Hispanics and Latinxs have made to the culture of the United States.
4 Children's Books to Read for Hispanic Heritage Month
Here are four books to read with your infant, toddler, preschooler, and school-ager to celebrate Hispanic Heritage Month! But of course, they are also great books to enjoy at any time of the year!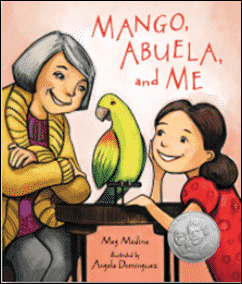 Mango, Abuela, and Me
Written by: Meg Medina; Illustrated by: Angela Dominguez
This book tells the story of Mia and her Abuela (grandmother). Mia is excited that her grandmother, who lives far away, is visiting. Mia and her grandmother form a close bond and learn to communicate with one another despite not speaking the same language. You and your child will enjoy learning Spanish words as you read this heartwarming story.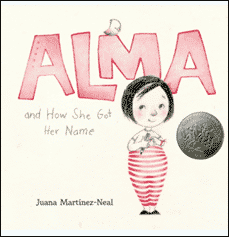 Alma and How She Got Her Name
Written by: Juana Martinez-Neal
Alma has six names! — Alma Sofia Esperanza José Pura Candela. She thinks that is too many names, but then her father explains how her name connects her to her family and heritage.
Your family will enjoy this touching story of a young girl learning about her family history.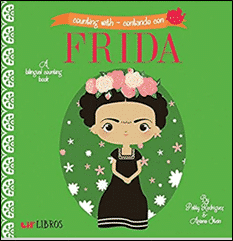 Counting With – Contando Con Frida
Written by: Patty Rodriguez and Ariana Stein
You and your child will enjoy counting in English and Spanish while learning about Mexico's iconic painter, Frida Kahlo.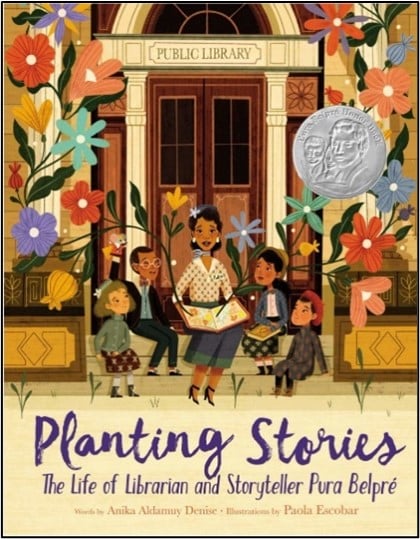 Planting Stories: The Life Of Librarian And Storyteller Pura Belpré
Written by: Anika Aldamuy Denise; Illustrated by: Paola Escobar
Your family will enjoy this inspirational picture book about New York City's first Puerto Rican librarian, who championed bilingual literature. Her legacy is still evident today.
New Horizon Academy is a nationally recognized early learning provider with over 90 schools in Minnesota, Colorado, Iowa, Idaho, and Kansas. Through play-based curriculum and high-quality daycare, New Horizon Academy schools nurture and prepare children to succeed in school and life.
Schedule a tour to learn more about our highly trained teachers, safe and secure facilities, and commitment to providing the highest quality care. Contact a New Horizon Academy childcare center near you today.