4 Children's Books to Read with Your Child to Honor Black History Month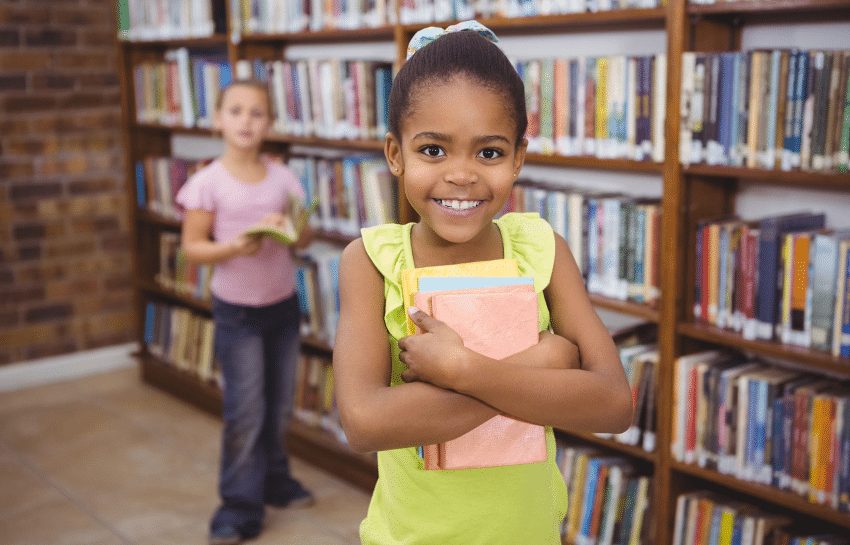 To commemorate Black History Month, we have complied a list of books by Black authors that celebrate the accomplishments of Black history makers.
Books serve as a magnificent way to teach important concepts to your child. Read these books with your child to help her learn about Black figures in history.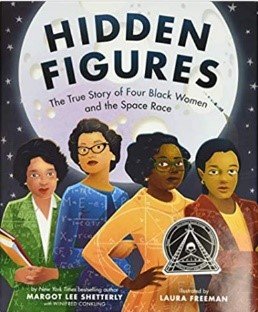 Hidden Figures: The True Story of Four Black Women and the Space Race by Margot Lee Shetterly
A beautiful written book that tells the story about four trailblazing Black women how made a positive impact in the space race.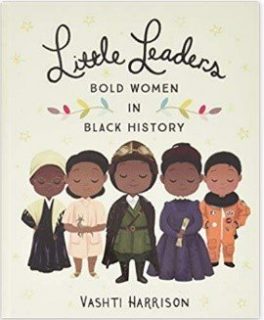 Little Leaders: Bold Women in Black History by Vashti Harrison
A powerful book that includes a variety of stories about Black women who stood up in the face of adversity.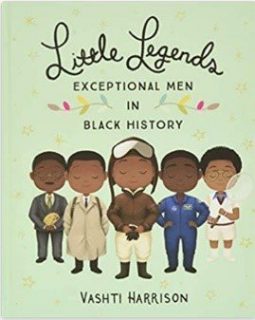 Little Legends:  Exceptional Men in Black History by Vashti Harrison
From activists to artists, this engaging book includes stories about exceptional men in Black history.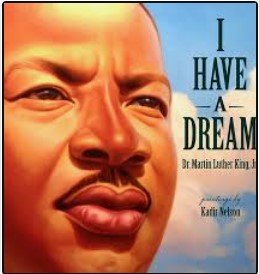 I Have a Dream: Dr. Martin Luther King, Jr. by Dr. Martin Luther King, Jr.
An illustrated version of Dr. Martin Luther King Jr.'s inspirational speech about the importance of equality.