3 Tips for Reading to Your Child
National Read a Book Day provides the perfect opportunity to get lost in a good book. So, we thought we would use our over 50 years of daycare experience to share a few reading tips we use in our infant, toddler, preschool, and school-age classrooms.
Tips for Reading to Your Infant
Read daily. Reading builds listening, memory, and vocabulary skills.
Cuddle together. Cuddling while you read helps build a connection between you and your baby.
Our infant teachers recommend: The Very Hungry Caterpillar by Eric Carle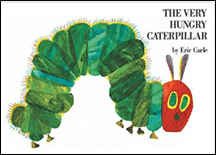 Tips for Reading to Your Toddler
Have fun. Having fun while reading together will help your toddler grow to love reading.
Talk about the pictures. Talk about the pictures. Point to items and name them. Encourage your toddler to name them, too.
Our toddler teachers recommend: Chicka Chika Boom Boom by Bill Martin Jr. and John Archambault.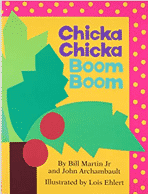 Tips for Reading to Your Preschooler
Ask questions. Highlight what is happening on the page. Ask your preschooler, "What do you think will happen next?" or "What did you like about this book?"
Point while reading. Point to the words on the page. This helps your preschooler learn important reading concepts.
Our preschool teachers recommend: Click, Clack, Moo Cows That Type by Doreen Cronin.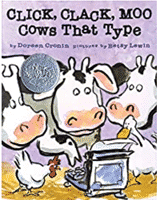 Tips for Reading to Your School-ager
Keep reading even when your school-ager can read independently. – This helps you broaden your school-ager's vocabulary and reading skills.
Surround your school-ager with a lot of books. – Reading is the key to lifelong learning.
Our school-age teachers recommend: The True Story of the 3 Little Pigs by Jon Scieszka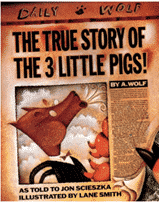 Happy reading!