5 Favorite Spring Books for Kids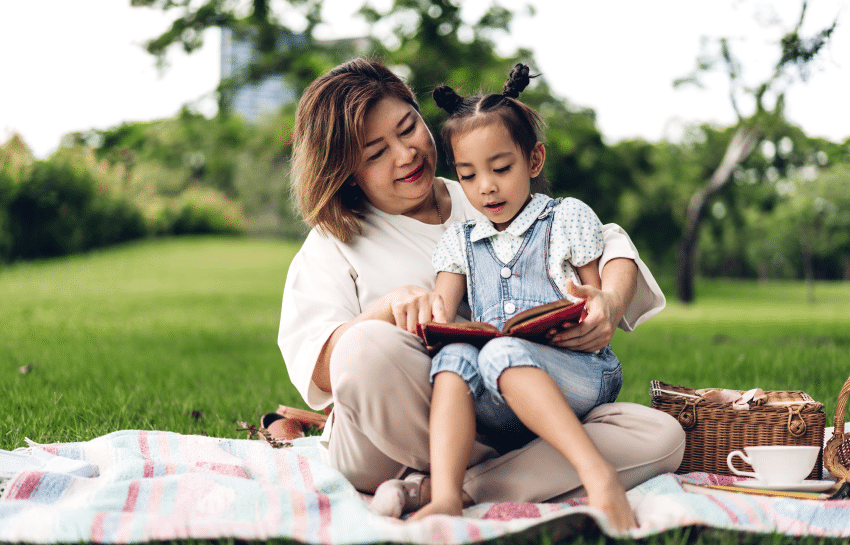 As the weather begins to warm up, many of us are itching to get outside and enjoy spring. It is also the perfect time of year to begin reading outside with your child! We asked the infant, toddler, and preschool teachers at New Horizon Academy to share their favorite books to read on a spring day. Here are a few of their recommendations.
Little Blue Truck's Springtime
Author: Alice Schertle
Follow along with the Little Blue Truck and his friend Toad as they explore their town on a spring day. The sun is shining, and the flowers are beginning to bloom. Who and what will they all see on their journey? This interactive lift flap book will sure to be a favorite for both you and your child.
Errol's Garden
Author: Gillian Hibbs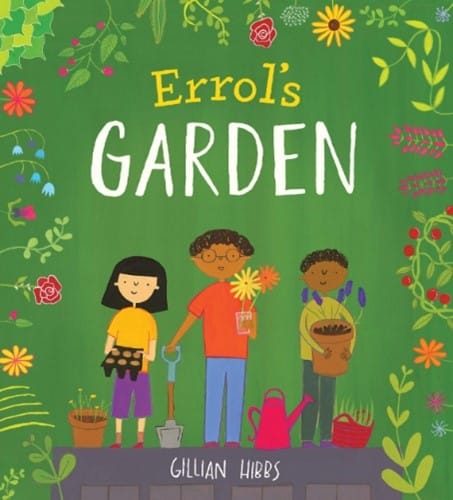 This heartwarming story features a young boy who dreams of having a garden where he can grow things on his own. Errol loves to garden, but doesn't have the space to grow a garden. On top of that, his home is already full of so many beautiful plants. With the help of his diverse community, Errol grows the garden of his dreams.
Ruby's Birds
Author: Mya Thompson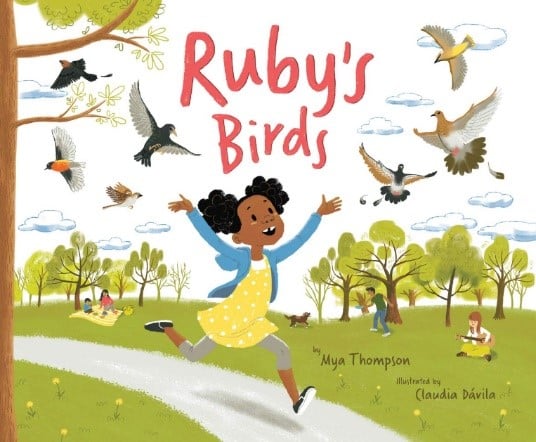 Meet Ruby, a young girl who is excited to discover the wild side of her city. When Ruby is exploring her neighborhood with her grown-up friend, she notices that there are so many wonderful birds. This triggers her imagination. When birders first get hooked, it is called their spark moment. This is the story of Ruby's spark moment!
The Very Hungry Caterpillar's First Spring
Author: Eric Carle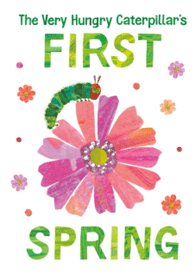 It is time to celebrate spring with The Very Hungry Caterpillar and his friends! Together as a group, they explore the season of spring. You and your child will be able to learn about seasonal sensory experiences like sniffing fresh flowers, watching clouds change shapes, and so much more! This board book is perfect for our littlest reader's bookshelf.
Spencer Knows Spring
Author: Tiffany Obeng
Looking for a colorful and engaging book about spring? Spencer Knows Spring is it! This book is written with simple and easy text for all children to understand. Throughout the story, you and your child will follow along with Spencer as he observes signs of spring and is introduced to this new season.
We hope you enjoy reading these books with your family! Visit our Family Resource Library for interactive kids' recipes, activities, parenting tips, book recommendations, and more.
Looking for some tips to help with reading to your child and additional book recommendations? Check out these other great reading resources!
New Horizon Academy is a nationally recognized early learning provider with over 90 schools in Minnesota, Colorado, Iowa, Idaho, and Kansas. Through play-based curriculum and high-quality daycare, New Horizon Academy schools nurture and prepare children to succeed in school and in life.
Schedule a tour to learn more about our highly trained teachers, safe and secure facilities, and commitment to providing the highest quality care. Contact a New Horizon Academy childcare center near you today!