I Knew Our Infant Was in the Best Hands Possible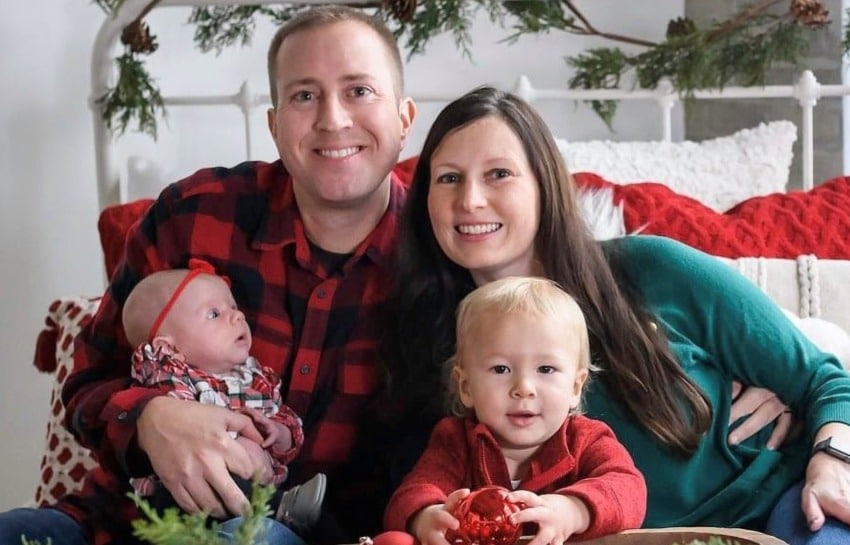 Starting childcare in the thick of the pandemic was scary on top of using childcare for the first time, which was even more scary! New Horizon Academy warmly welcomed us via a virtual meeting, and literally at that moment, I knew we were exactly where we were meant to be. I knew our infant was in the best hands possible.
Fast forward to almost two years later, and we now have two kids at New Horizon Academy. We are so grateful for all the teachers and staff who take care of our children. It's truly amazing that I don't have to worry at drop off. I know my kids are in excellent hands! Thank you NHA! 
—The Nelson Family