Childcare for Essential Workers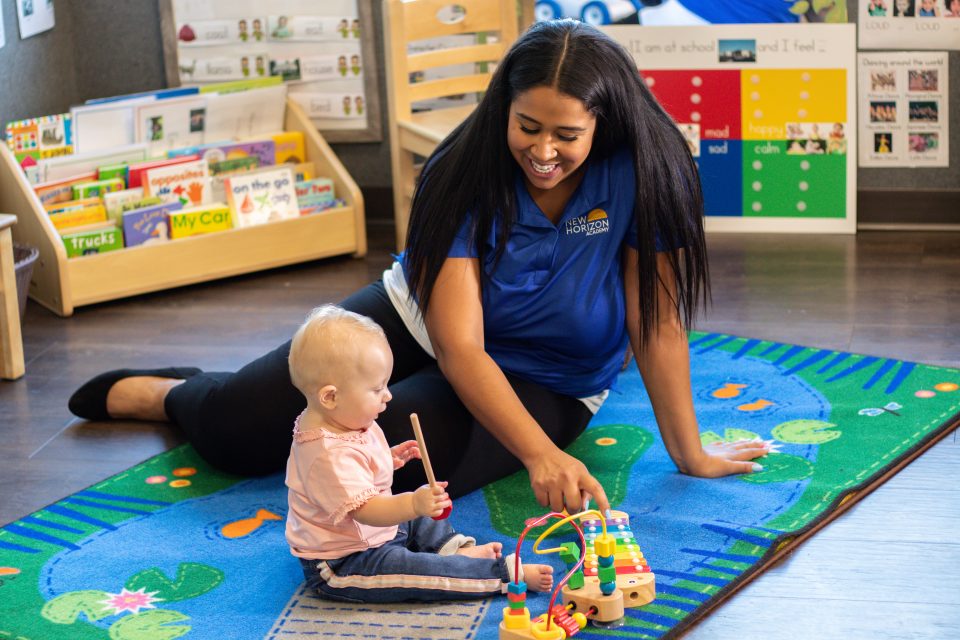 At New Horizon Academy, we provide an essential service for our families, now more than ever. We understand that we are all in this together, so in addition to supporting the families already enrolled in our schools, our schools are open for those that need us most, the essential workers who are working diligently to support our community during this health emergency. We welcome children to join our schools, so that parents can go to work with the peace of mind knowing that their children are in good hands. Our loving teachers are there to create a sense of normalcy during these uncertain times by providing children a safe, loving, learning environment.
It is our intent that all New Horizon Academy schools will remain open during regularly scheduled hours. We are also working closely with the CDC, Commissioner of Health, and state and local health departments to respond as quickly as possible to the latest guidance and will continuously update our procedures as necessary.
We invite you to find a school in your neighborhood today.