Importance of Women Figures in a Child's Life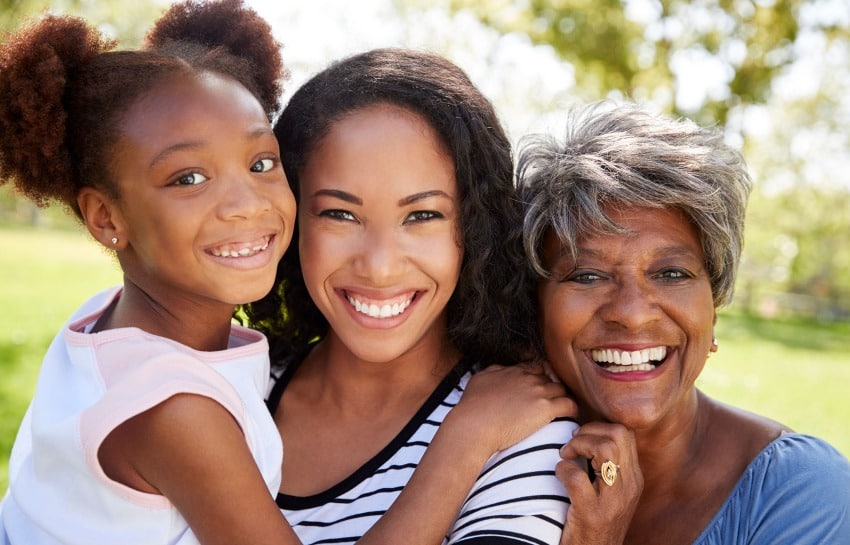 In light of this month being Women's Awareness Month, it is important to understand why women are so important in families and how they shape society. Having a motherly figure in your child's life, which can pertain to not only a mom, but can be a grandma, aunt, etc., can significantly influence a child's growth and development. Women have an essential role to play when it comes to boosting a child's development.
There is not a perfect way to be a mother. Some mother figures do not have partners, and others live with friends, conventional family structures, etc. All of these situations are valid and will shape the child differently. No matter what the environment and family dynamic may look like, the only important thing, and generally the same, is the love shown and expressed for their child.
One of the most critical roles in a family a female member plays is the role of nurturer. When a mother nurtures a child, the child learns to be loving and to understand goodness. Because of this affection and love, we learn to love, as well as share the love. This is not to say that male family members do not possess this trait, but it is typically a female counterpart. This is a crucial role that mothers and motherly figures play in the lives of their children.
Not only do Moms play an essential role in individual children's lives, but they also play a vital role in daily family life. The functions in a home are not always straightforward, but women tend to be more of the home's heart. Women are known to manage responsibility for the daily chores and are often the ones to smooth conflict, plan family events, and keep the family together during hard times. Of course, male family members can do this as well, and many do have the nurturing side in the family, but male figures tend to lead new adventures for the family. This role is just as essential for children.
Moms also play an important role in coordinating responsibilities. Genetically, women have a more peacekeeping mindset, setting up chores and other responsibilities fairly. Moms often do this well and may help smooth out any disagreements that occur while running the daily home.
It is without a doubt that women in families deserve all the love for risking their lives in childbirth, providing the basics, raising children through difficult times, and for the constant love and guidance. Women have a divine role in their family's lives and in society and around the world.