The Cost of Staying Home vs. Going to Back Work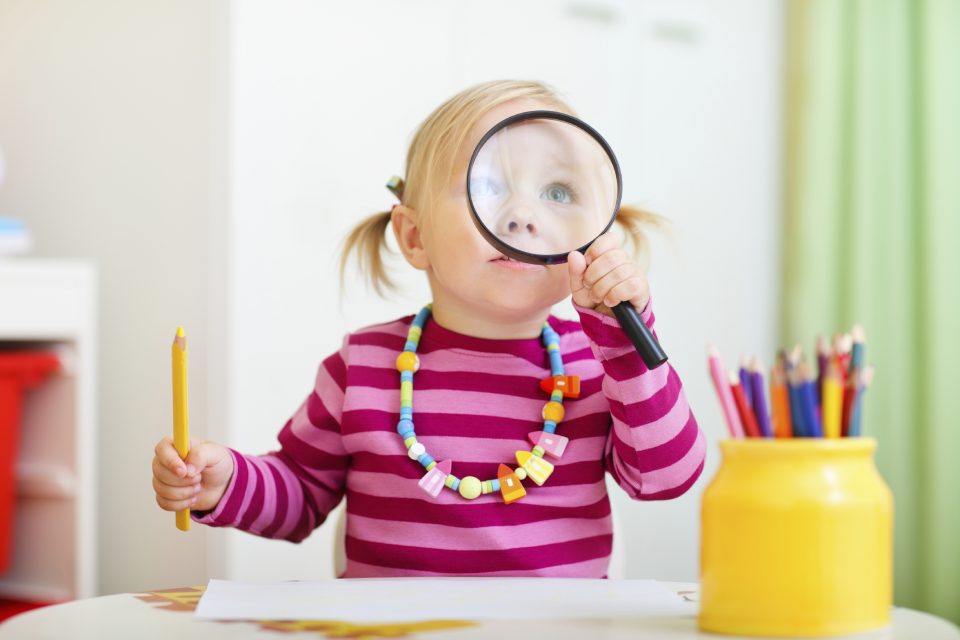 Once the exciting news of your pregnancy sets in, it's time to consider some important questions about everything from your baby's name to whether you will stay at home or return to work. While we can't help you name your baby, we can share information to assist you as you consider your options regarding staying home or returning to work.
Recently, The Center for American Progress has developed an interactive, customizable calculator to help families determine the financial costs of interrupting a career so a parent can become a full-time caregiver. The single most important contribution this tool makes, and the most important lesson for families using the tool, is placing these financial tradeoffs in the economic framework of opportunity costs, or costs people incur when they lose out on potential gains.
Read the full article here.