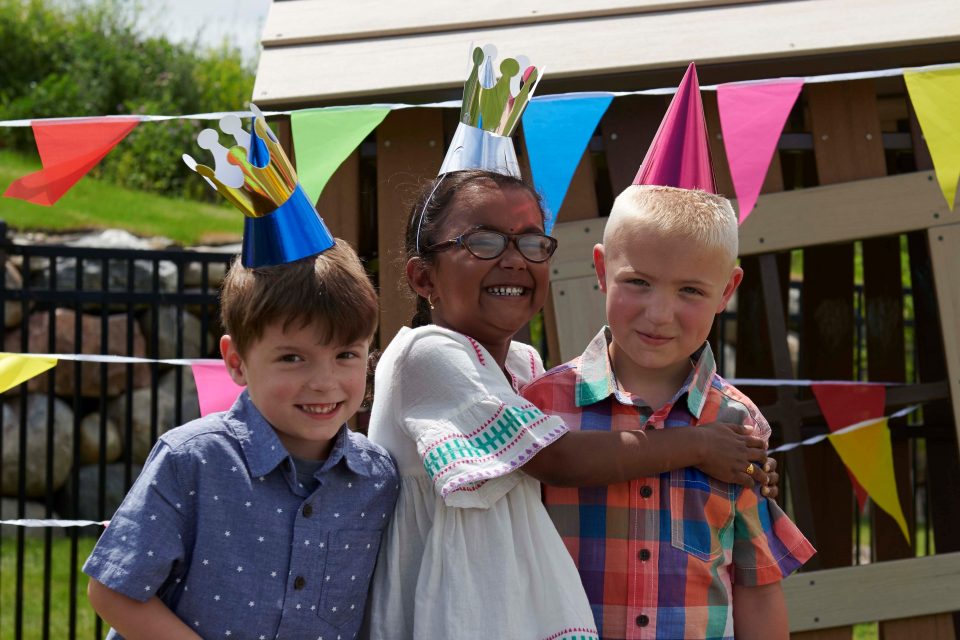 Community Involvement
Teaching children the importance of giving back to the community is a huge focus at New Horizon Academy. This year, as part of our Caring Beyond the Classroom program, children and staff not only volunteered their time and talents to a number of organizations both local and national, but we also held our first annual company-wide Caring Beyond the Classroom event.
We're Growing!
In 2019, New Horizon Academy:
Happy Families & Happy Staff
In 2019, New Horizon Academy was named a Top Workplace in Minnesota by the Star Tribune. In our annual family surveys, 96% of our families said they recommend New Horizon Academy to friends, families, and co-workers.
Professional Development
As part of our mission of continuous improvement, we are thrilled to be able to provide our staff with ongoing learning opportunities. In 2019 more than 1,700 New Horizon Academy staff members attended our 17th annual Professional Development Conference.
Advocacy
In 2019, our award-winning leadership team continued to advocate for our young children on both a local, and national level. The goal of New Horizon Academy's CEO, Chad Dunkley, is to provide high-quality child care and early education to as many young children as possible!
Cheers to the New Year!