10 Fun and Easy STEAM Activities to Try at Home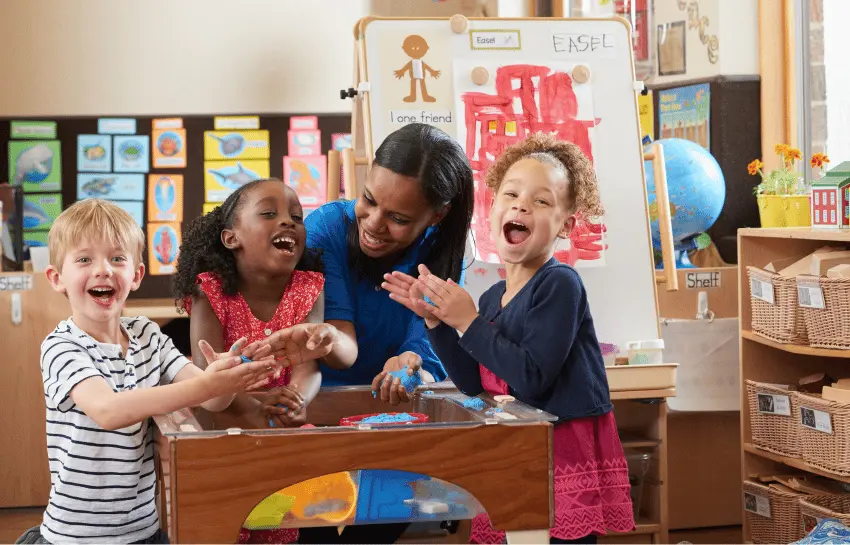 Science, technology, engineering, art, and math are essential subjects for children to be exposed to throughout their early years. Not only does STEAM allow children to build problem-solving and creativity skills, but also prepares children for future successful careers. These are only a few of the reasons why STEAM is important in early childhood education.
At New Horizon Academy, we incorporate fun STEAM activities into our classrooms and everyday learning. From homemade bouncy balls to rainbow bubbles, there are tons of fun STEAM activities that encourage exploration and learning. To celebrate National STEAM Day on November 8th, the teachers at New Horizon Academy put together a list of some of their favorite activities that incorporate science, technology, engineering, art, and math.
New Horizon Academy's 10 Favorite STEAM Activities for Kids
These are some of our favorite Kid's STEAM activities you and your child can try at home!
For a full list of New Horizon Academy's Kid's STEAM activities, check out our blog and YouTube channel!